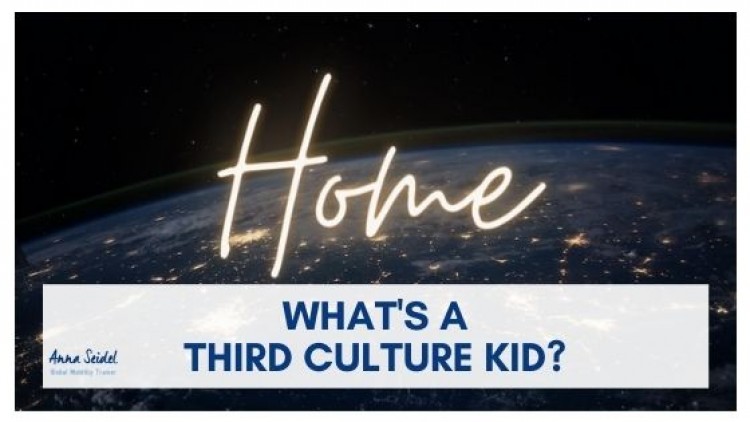 2021 March 15
Third Culture Kids - a definition
TCKs or Third Culture Kids also called Cross Culture Kids - what does this encompass?
The terms Third Culture Kid (TCK) and Cross Culture Kid (CCK) are commonly used among expats and expat coaches. I have collected some resources and definitions to clarify what I mean when I use the terms. This is a broad brush overview of the terms and their common use.
Read more in our Angel Annas article about the definition of a third culture or cross culture kid (TCKs)
March 2021 Gravidamiga featuring Anna Seidel - Globalmobiliytainer
This blog post is a personal recommendation and based on personal experience. It has been prepared with the greatest possible care and does not claim to be correct, complete or up-to-date."
If you like what we do, please recommend us and share with your friends

https://www.instagram.com/gravidamiga/
https://www.facebook.com/gravidamiga/
or sign up for our Newsletter.
We love what we do and hope you love it, too.
Please support us and our work by donating us a coffee or a prosecco :-)
Thank you.
---
---