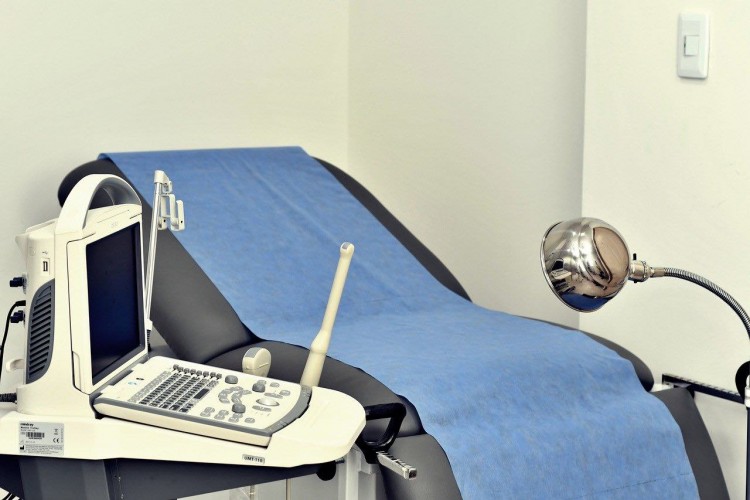 2020 August 19
Your first visit to the OB GYN in Germany
What to expect going for the first time in Germany.
Your first visit to the OB GYN in a different country can be a little overwhelming - especially if you are pregnant.
Here is some useful information.
Check-up:
The partner or other close people are allowed to accompany you to certain appointments - please check beforehand the current rules and regulations.
Germans are a lot more open and you will NOT be covered during the examination. Also you will not get any gown
To make yourself more comfortable you could wear a long shirt, a dress or alike to cover yourself a little more
Germans go once or twice a year to the OBGYN for general check ups
Pregnancy:
Your OB-GYN is not the one that will be there during you giving birth. There are OB-GYNs at the hospitals.
Check-ups are usually done every 4 weeks if the pregnancy is normal. From 32 weeks on there will be bi-weekly check-ups
You have 3 scheduled ultra sounds around week 10, 20 and 30 (if you have a normal insurance) or an ultrasound every time if you are privately insurance
Week 24-27 there is a glucose test, which is included in your insurance.
From week 30 they will monitor your baby by cardiotocograph (= CTG) regularly. There are some self-payment-offers which your doctor could offer you (special tests, special screenings and methods).
Midwifes: In Germany it is quite common to have post-partum midwives who come to your house after birth and look after you and your baby. It is advisable to look for them as soon as possible and if you need assistance we can help you, too.
Here is the link to some blog posts, which might help to clarify some further questions:
Role of the Midwife in Germany
Mutterpass - most important document if you are pregnant

In Germany it is common to get prepared with a birth preparation course. The course starts about 8 weeks before your due date.
August 2020 - Gravidamiga
This blog post has been prepared with the greatest possible care and does not claim to be correct, complete or up-to-date."
Picture credit: Julio Cesar Velasquez, Pixabay.

Tell someone of us today - thank you!
https://www.instagram.com/gravidamiga/
https://www.facebook.com/gravidamiga
or more general information about life in Stuttgart on our partner page
Kiramiga and sign up for our join NEWSLETTER.
We love what we do and hope you love it, too.
Please support us and our work by donating us a coffee or a prosecco :-)
Thank you.
---
---