Contact Us
Any questions? Please contact us via web form or mail. We will get back to you as soon as possible.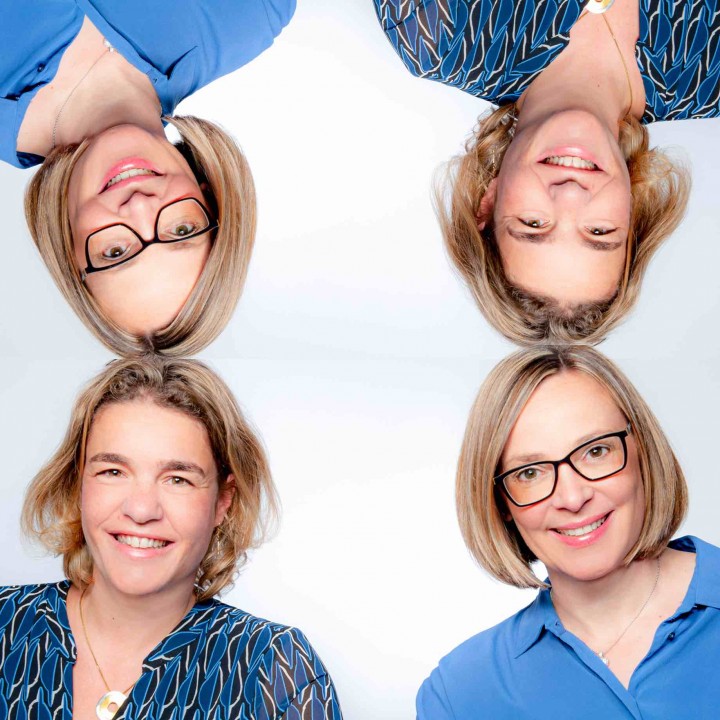 Contact us via mail - and we will call or email you back - we are looking forward to hearing from you.
Mail to: hello@gravidamiga.com
If you want to book a consultation with Dr. Christine Krämer, for the first time, please write us an email stating your concern and Dr. Christine will take care of this.
If you already are a patient of Dr. Christine, please call the practice directly.
+49 - (0)711 69 20 88
Mon bis Fri 9 a.m. - 12:00 p.m. und Mon, Wed, Thu, Fri 14:00 p.m. – 17:00 p.m
Thank you,
Your Gravidamiga Team