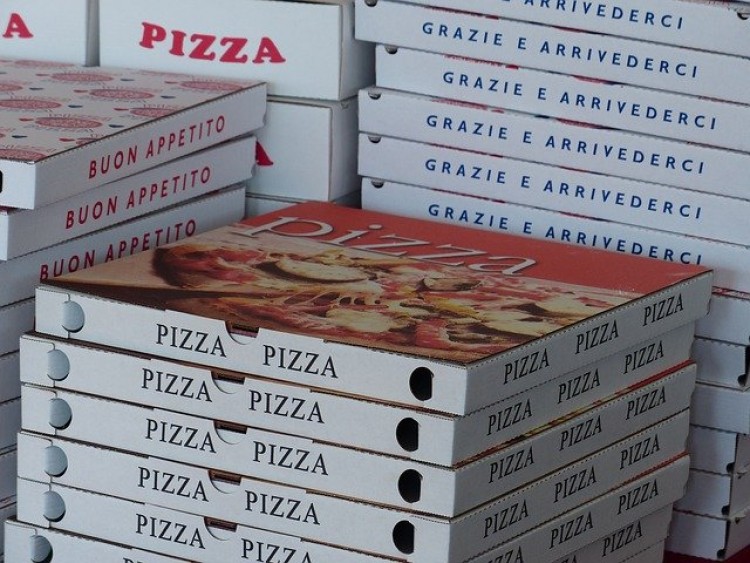 2020 April 06
Precooking - a good idea
for the first weeks at home with your new baby.
Just having had a baby, you will have a lot less time or energy to prepare good and nutritions meals … and the time you have you need to look after yourself and your needs.
More important you need to have a balanced diet for being able to breastfeed and recover after birth.
To make it easier you could precook and freeze meals for you and your family.
This can save you a lot of time and nerves - valuable time for you, your baby and your family.
So why not take the time now and prepare yourself?
Here is a link to a food blog for some ideas.

April 2020 - Gravidamiga
This blog post has been prepared with the greatest possible care and does not claim to be correct, complete or up-to-date."
Picture credit:Pixabay

Please follow us and tell someone of us today - thank you!
https://www.instagram.com/gravidamiga/
https://www.facebook.com/gravidamiga
or more general information about life in Stuttgart on our partner page
Kiramiga and sign up for our join NEWSLETTER.
We love what we do and hope you love it, too.
Please support us and our work by donating us a coffee or a prosecco :-)
Thank you.
---
---