2021 February 15
New MARCH program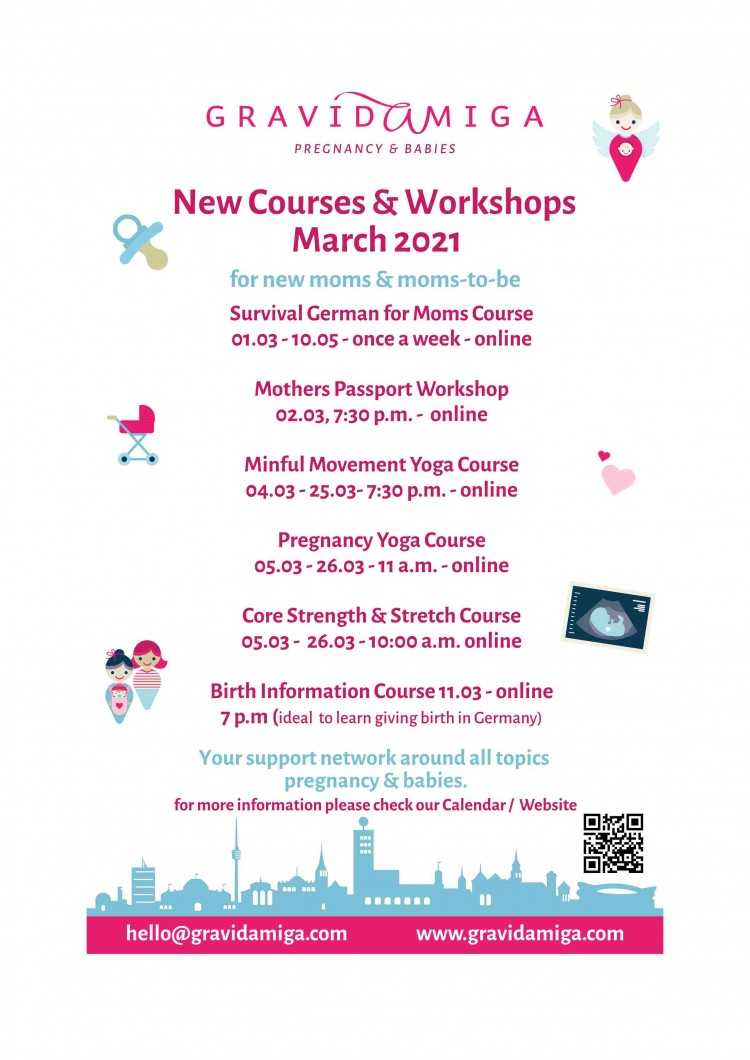 Lots of new courses & workshops in March.
We are very proud of our new courses and workshops in March!
More information & easy sign-up via our calendar.
We are looking forward to having you.
We love what we do and hope you love it, too.
Please support us and our work by donating us a coffee or a prosecco :-)
Thank you.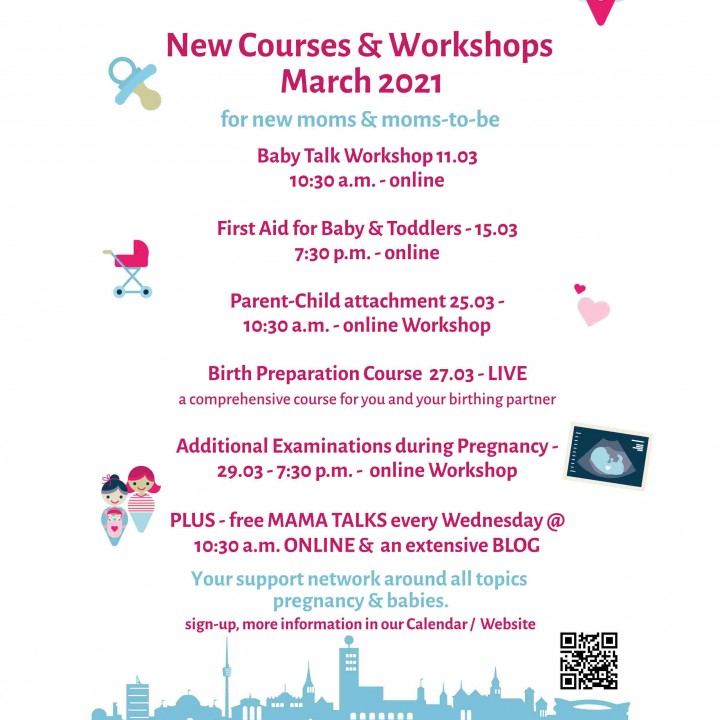 ---
---