2019 July 04
Mutterpass - the document in Germany, if you are pregnant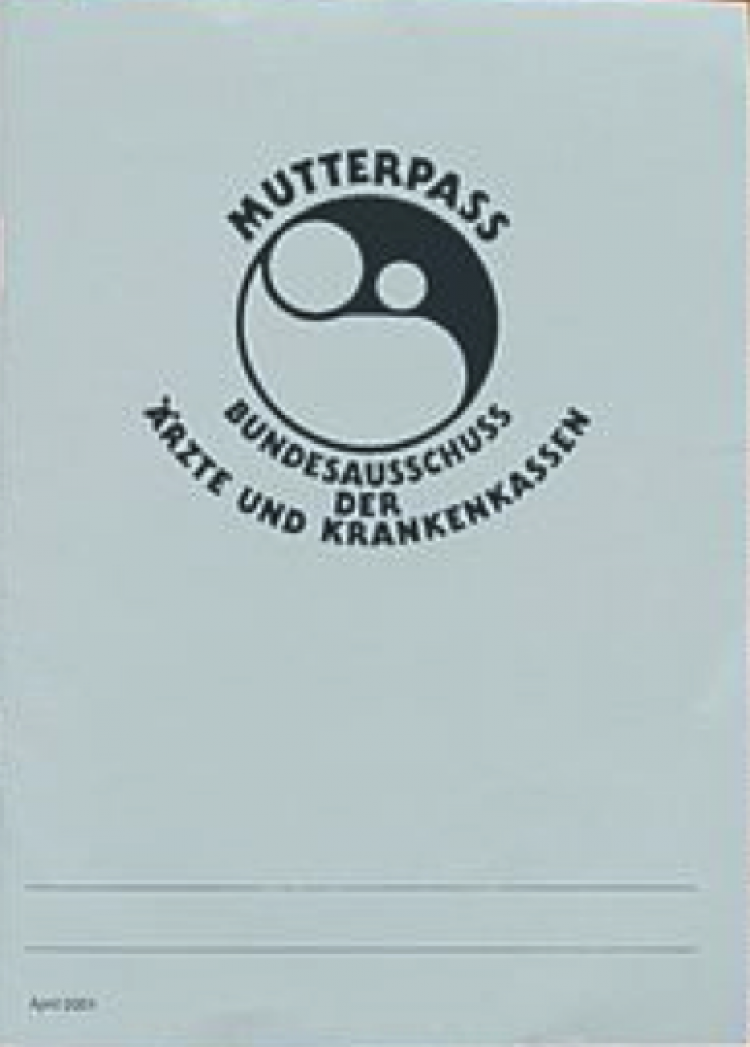 A special passport for your unborn baby.
Mutterpass – what it means and why it is so important.
Mutterpass:

In Germany you will obtain a special passport from your OBGYN after your pregnancy is confirmed. The Mutterpass will record all details of your pregnancy & health.
Why it is so important:

In case there should be an emergency the attending doctor can see all important information from the Mutterpass. This ensures that you and your baby will be treated correctly and more quickly as all details regarding your pregnancy are recorded in there.
Therefore please carry it with you all the times and wherever you go (before and the first few weeks after birth).
Interested in more detailed information and explanation of the Mutterpass? Please visit our module Pregnancy & Babies or book yourself a private session with us.
Click her to see what we offer.
April 2019
Dr. Christine Krämer, M.D.
This blog post has been prepared with the greatest possible care and does not claim to be correct, complete or up-to-date."

Tell someone of us today - thank you!
https://www.instagram.com/gravidamiga/
https://www.facebook.com/gravidamiga
or more general information about life in Stuttgart on our partner page
Kiramiga and sign up for our NEWSLETTER on our website.
---
---