2022 April 08
Malzbier for more Milk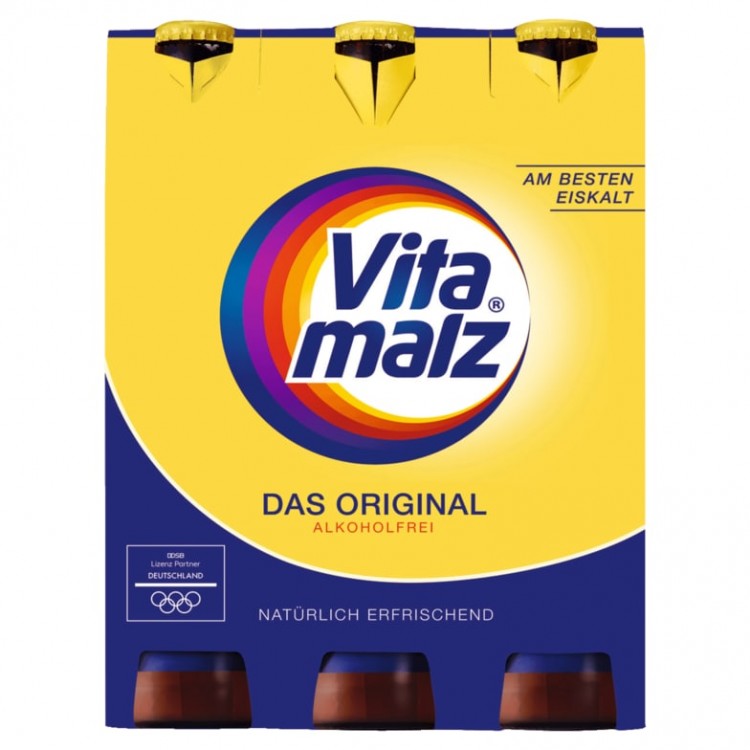 Short Video on how this looks like
Malzbier and Weizenbier - alkoholfrei can help with milk production when breastfeeding. This is not scientifically proven but a lot of moms have good experiences.
Here is how it looks like.
April 2022 - Gravidamiga
This blog post has been prepared with the greatest possible care and does not claim to be correct, complete or up-to-date."

Tell someone of us today - thank you!
https://www.instagram.com/gravidamiga/
https://www.facebook.com/gravidamiga
or more general information about life in Stuttgart on our partner page
Kiramiga and sign up for our join NEWSLETTER.
We love what we do and hope you love it, too.
Please support us and our work by donating us a coffee or a prosecco :-)
Thank you.
---
---