2020 January 15
custom made cakes - list of suppliers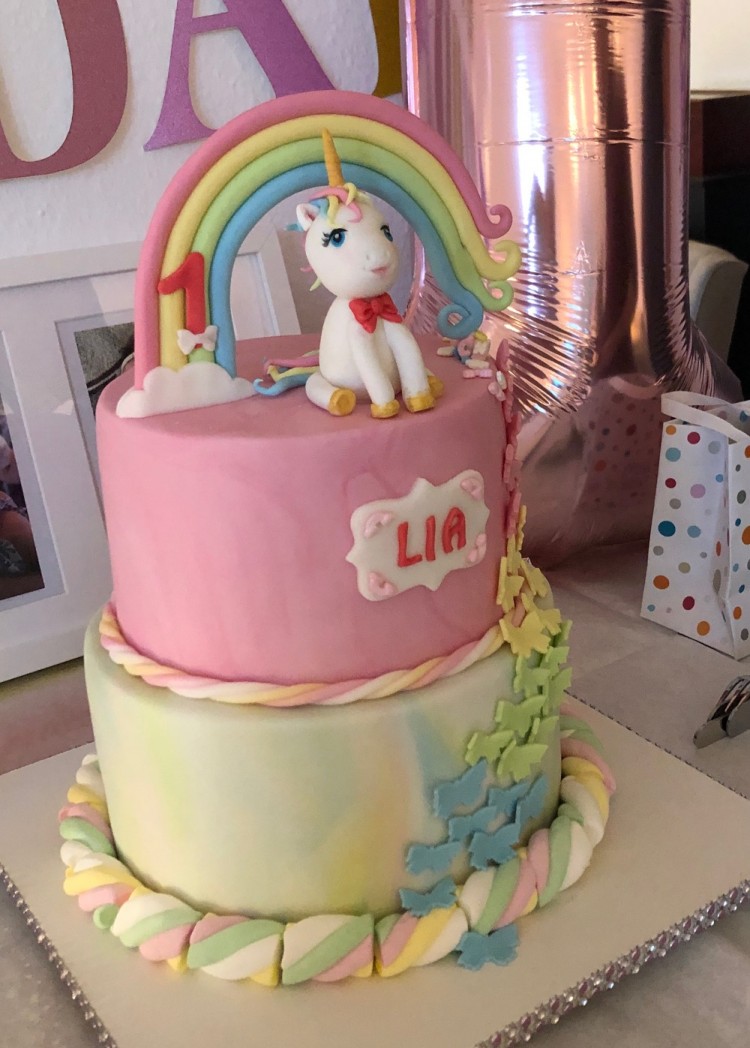 Where to buy great custom made cakes.
Are you in search for a special cake?
Suggestions:
Facebook – all English speakers:
Erin LeBleu "The Cake Lady" (Facebook) in Böblingen
Home Ties in Marktgröningen
Mama's Goodies (CupCakes in Stuttgart)
AMP Desserts in Korntal
Sweet Baby Cakes in Vaihingen
Tips for Treat in Esslingen
Basak CakeArt
mkstampfly (Stamped with Love Confectionary)
Bakeries/Cake Shops/Cafés
Isabelle Patiserie (glutenfree bakery, downtown Stuttgart)
Tarte und Törtchen in Stuttgart West (also FB)
Sweethome Patisserie in Stuttgart Ost (also FB)
Konditorei Piroschka in Stuttgart Gablenberg
Zuckerglück (also FB) in Stuttgart
Meister Lampe Konditorei in Stuttgart-West (にほんじん)
Gelsomino Italian cakes (also FB Pasticceria Gelsomino) in Stuttgart West
Cakestyling (also FB) in Stuttgart downtown
Zuckerkunst (special cakes for allergies, vegans …all organic) in Schorndorf (also FB)
Seelenschmeichlerin in Böblingen
Tartelier in Stuttgart Sillenbuch
Online Cake Shops

www.deinetorte.de
www.traumtorten.de
www.torten.de
January 2020 Kira Neumann
This blog post has been prepared with the greatest possible care and does not claim to be correct, complete or up-to-date."
Picture credit: Mrs. Applepie
Follow us and tell someone of us today - thank you!
https://www.instagram.com/gravidamiga/
https://www.facebook.com/gravidamiga
or more general information about life in Stuttgart on our partner page
Kiramiga and sign up for our NEWSLETTER on our website.
We love what we do and hope you love it, too.
Please support us and our work by donating us a coffee or a prosecco :-)
Thank you.
---
---