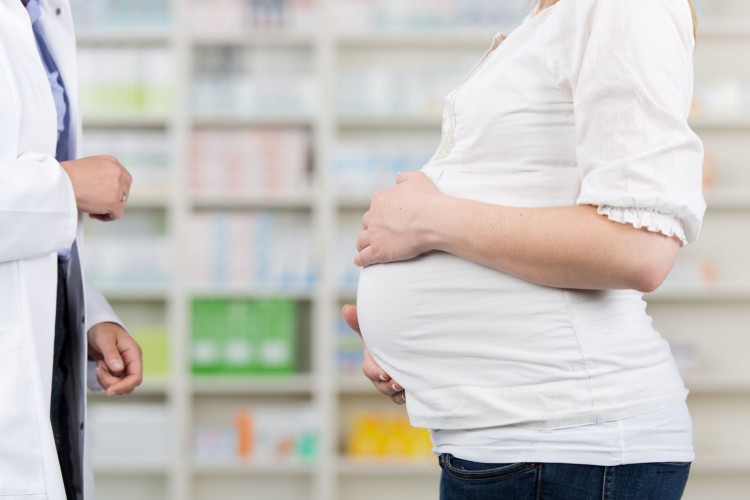 2022 February 10
COVID vaccination in pregnancy protects the baby!
Here we share the latest international research.
Israeli Cohort Study
We have now the results of an Israeli cohort study where pregnant women were vaccinated twice with the COVID-19 vaccine from BioNTech/Pfizer. After birth, the babies showed high antibody titres.
BASIS of the Study
Between May 2021 and July 2021, 129 mothers with a median age of 31.9 years and a one-child pregnancy received two single doses of the mRNA vaccine three weeks apart during the 2nd trimester. The mean gestational age was 21.9 weeks for the first vaccine dose and 24.9 weeks for the
REsults
Immediately after the birth, the titres of IgG antibodies against SARS-CoV-2 were determined in the blood of the mothers, and the antibodies of 114 newborns were determined in the blood of the umbilical cord not later than 30 minutes after birth. The mean gestational age for birth was 39.3 weeks, the mean duration between the second vaccination dose and birth was 14.4 weeks.
All blood tests showed positive antibody titres - however, those of the newborns were 2.6 times higher than those of the mothers. There was a positive correlation between the antibody level. Multivariate analysis showed that with each week that passed after giving the second shot, antibody levels decreased by 10.9% in mothers and by 11.7% in babies. There was also an association with the age of the mother: with each year of life, the antibody level in themselves decreased by 3.1%.
All in all this study shows that it is worth to be vaccinated in pregnancy to protect the newborn baby.
Source: Kugelman N, Nahshon C, Shaked-Mishan P et al. Maternal and neonatal SARS-CoV-2 immunoglobulin G antibody levels at delivery after receipt of the BNT162b2 messenger RNA COVID-19 vaccine during the second trimester of pregnancy. JAMA Pediatr 2021, online 21. Dezember; doi: 10.1001/ jamapediatrics.2021.5683
February 2022 - Gravidamiga
This blog post has been prepared with the greatest possible care and does not claim to be correct, complete or up-to-date." Picture credit: Adobe Stock licensed

Tell someone of us today - thank you!
https://www.instagram.com/gravidamiga/
https://www.facebook.com/gravidamiga
or more general information about life in Stuttgart on our partner page
Kiramiga and sign up for our join NEWSLETTER.
We love what we do and hope you love it, too.
Please support us and our work by donating us a coffee or a prosecco :-)
Thank you.
---
---