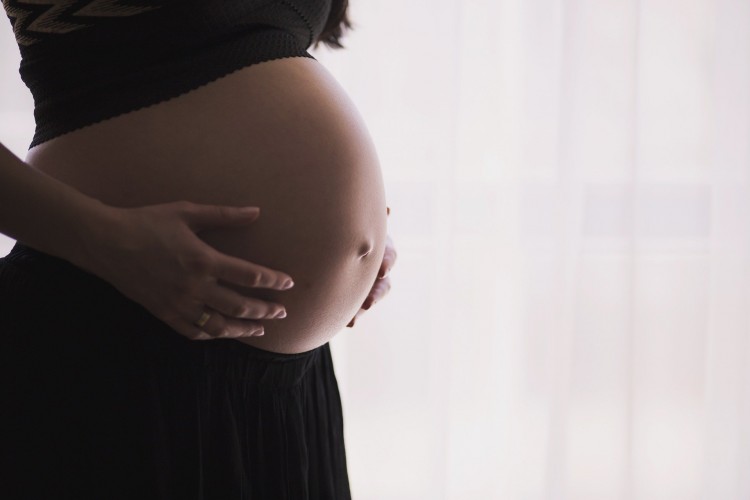 2020 January 15
Benefits of a Birth Preparation Course
A vote for attending a birth preparation course
...from the point of view of our M.D.
Benefits of a birth preparation course
You can learn the theoretical aspect about childbirth. You will know what will happen and when.

You will know what could happen in case of an emergency.

You will get answers: What should I do when? How do I react? When and how does labour starts?

You will get to know the birth situation.

You will learn and try practical things. Once done, you will be comfortable to do later

You will gather strength, security and self-confidence for a self-determined birth.

You will get to know your pregnant body

Your partner will get to know the birth situation and doesn't feel so unprepared and helpless.

Your partner and you will become a team; you will learn to welcome your baby together.

Your partner learns to help you with different techniques. With practice he will develop a routine.

You can try different situations without any excitement. This gives security and takes away fears and strengthens your and your partner's self-confidence.

The course helps you and your partner to recognize what you want and how you feel good. The more you have dealt with a situation, the less strange and scary it is.

You can clarify individual concerns.

You will learn more about Stuttgart's clinics and delivery options.

You can ask questions to an M.D. or a midwife in a relaxed atmosphere.
These are just some arguments voting for taking part in a course during your pregnancy.
A birth preparation course by Gravidamiga can be in a (small) group with and without your partner or private and individually.
Our calendar will give you an overview about actual courses.
If you do not find what you need, please contact us.
WHEN TO TAKE A BIRTH PREPARATION COURSE
The best time to take part in a birth preparation course is during the 30th to the 36th week of your pregnancy.
Such a course can help you and your partner to have a self-confident, relaxed and secure birth situation.
January 2020
Dr. Christine Krämer, M.D.
This blog post has been prepared with the greatest possible care and does not claim to be correct, complete or up-to-date."
Picture credit: Pixabay
Follow us and tell someone of us today - thank you!
https://www.instagram.com/gravidamiga/
https://www.facebook.com/gravidamiga
or more general information about life in Stuttgart on our partner page
Kiramiga and sign up for our NEWSLETTER on our website.
We love what we do and hope you love it, too.
Please support us and our work by donating us a coffee or a prosecco :-)
Thank you.
---
---