mykidsSAFE - Daniela Kambor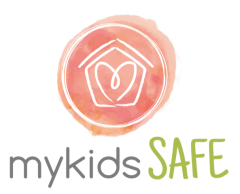 Expert on Child Safety for Babies & Toddlers.
Daniela will help you to improve your knowledge about child safety and get sensitized, learn how to effectively prevent dangerous situations and detect even hidden safety hazards, evaluate potential health risks and security needs (e.g. with older siblings), and mindfully teach the toddler some risk skills while playing.

Child Safety starts long before First-Aid!