My Pilates Place
Private and Group Pilates Equipment Classes in English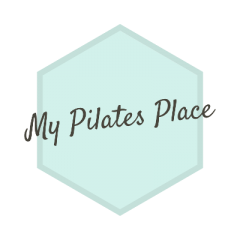 Whether you're looking to increase flexibility, strength, or rehabilitate after a nasty injury - My Pilates Place has you covered.
Let's face it...
Lifting weights in the gym isn't for everybody!
The constant feeling of being watched, having to wipe down sweaty equipment, and not knowing the correct form can be daunting.
But finding a fun workout is tricky, right?
And finding a fun workout with an English-speaking instructor can be impossible.
Well... this is exactly why I created My Pilates Place.
The first session, is an introductory private session, in which I will take the time to learn about your fitness condition, lifestyle and goals. This will allow me to build a training program for you and design each lesson so it will help you achieve your goals and perform at a whole new level.

During the lessons you will use Pilates equipment such as Reformer, Stability Chair and Cadillac in a combination with mat work and Pilates prop.

Offering private sessions and small group equipment classes with maximum 3 trainees, makes My Pilates Place the perfect place for experiencing the benefits of the Pilates equipment and personal training.