Socializing & more
come to meet up, create some memories and other useful services
Mama Talks - meet the Gravidamiga Family

You can enjoy catching up with like minded Mamas and Mamas-to-be with the added bonus of a special topic, giving a short informal but informative talk on selected topics.
Plus several of our team members will be present to answer all sorts of questions.
- for free -
Online Mama Talks

Usually Wednesdays we are meeting online to connect at 10:30.
For log-in details please write to us: hello@gravidamiga.com
Mama Talk Café
Once a month meet up in a lovely intimate for us only café in Stuttgart South.
- for free -
In our calendar you can find the next dates for our Mama Talks & Mama Talk Café.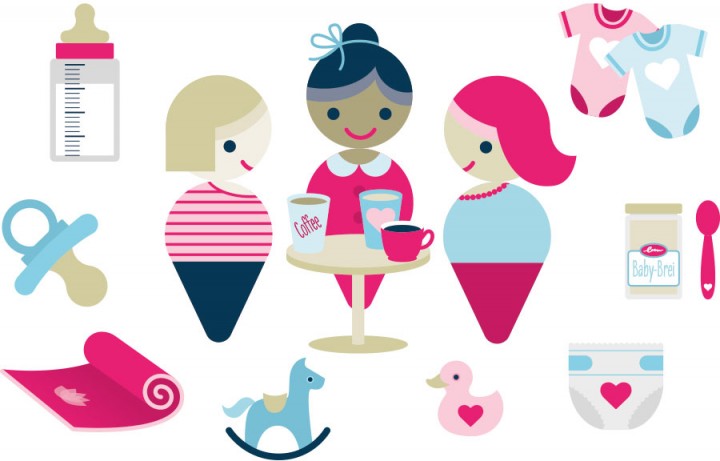 Join our post-birth courses
You will always meet like minded Mamas in our post-birth courses - like post-natal recovery, outdoor fitness, baby massage and more.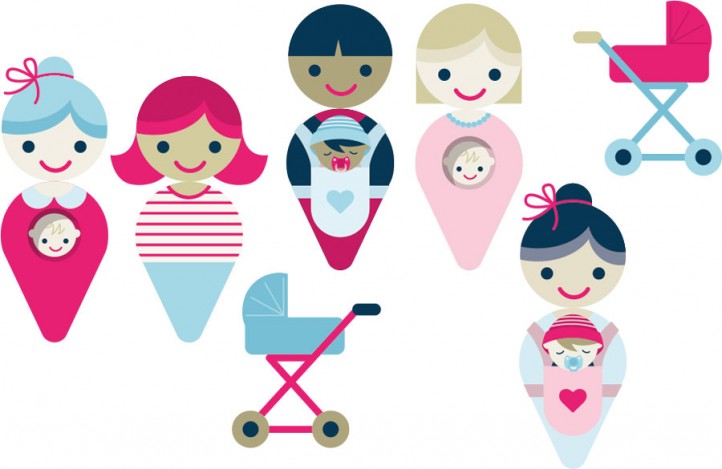 Pregnancy & Newborn Photography
Want to have some special memories?
Get in touch with one of our partners to make these memories last.
First Aid Course
To be on the safe side - this class will teach you how to react in any kind of emergency.
Not a nice topic and hopefully we will never have to use this knowledge.
Our calendar offers more detailed explanations and dates.