Workshops - Pregnancy
Gravidamiga Angels & Partners.
Baby Planning Workshop
Planning to have a baby?
This is a theoretical overview where you will learn all about being pregnant in Germany - from the explanation of scheduled and additional possible examinations, midwifery care, birth preparations classes, birthing possibilities, hospitals as well as shopping for baby & maternity clothes plus a hospital packing list.
And for after your baby is born information on pediatricians and scheduled examinations, postnatal classes, mother & baby groups / courses, shopping and much more.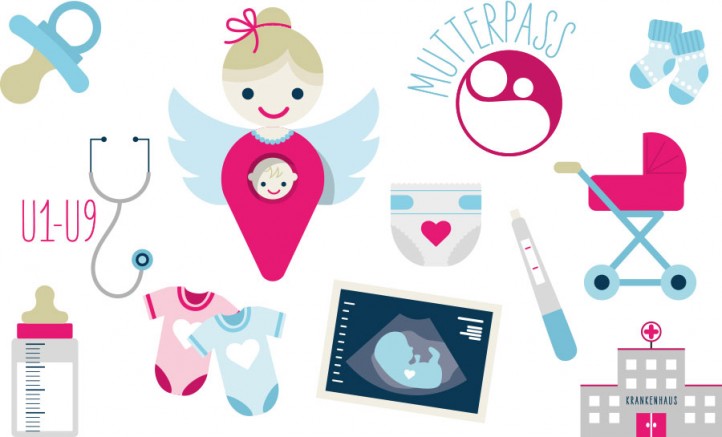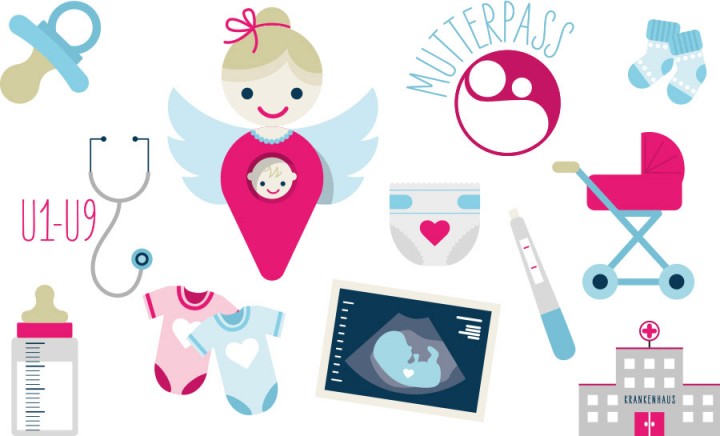 Delivery Room Tour

Do want to know how the maternity ward in Germany looks like, then please join us on our Delivery Room Tour.
Plus you will meet some doctors and/or midwifes and their role during giving birth in Germany.

New dates after Corona.
Here is a virtual tour of the delivery room in Böblingen.

Other Workshops
We offer 60 - 90 minute workshops information sessions focusing on different topics around pregnancy.
Workshop topics: your Mutterpass (Mothers Passport), pregnancy problems, IGel (additional) examinations and much more.


BOOKING:
Please find an overview in our calendar about our upcoming workshops, where you sign up online.
Contact us if you are interested in booking a Personal Class, if you do not find a suitable date or for more information via our Personal Request Form.