Newborn Support
everything your newborn might need
Post-Partum Midwife
She will look after you and your baby during the first weeks at home.
For more information click here to read our blog post: Post Partum Midwife Services
The situation for a post-partum midwives in Stuttgart is really tight and it is not always possible to find one (usually they have to make time to visit you for at least 10 times, hence they cannot only take on a certain number of people).
To look for a post partum midwife you can refer to our Partners (partner midwife agencies and Midiaid - a search APP)
Here is a fall back in case you cannot find a Hebamme:
You can go to a Hebammensprechstunde to check upon you and your baby. You need to make an appointment with them beforehand and then go there. This is offered by our partner Herzallerliebst.
You can make your emergency request or single appointment (this is a really good option) via the MidAid App, which is explained in detail in our blog.
Of course you can always use our search service for a midwife paid by the German insurance - we often manage but there is not guarantee.
Newborn Nurture
This course of our expert Josette is a great opportunity to gently introduce baby from the womb to world, strengthen your bond, build your confidence and empower you with:
early massage, settle and hold techniques, safe swaddling, baby reflexology, kangaroo care, 4th trimester support.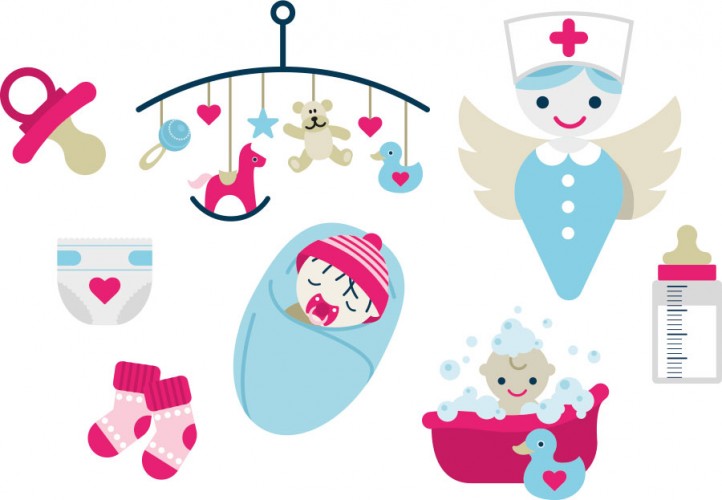 Lactation Consultant
This is a health professional, who specializes in helping you to breastfeed.
Baby Courses
Baby Massage
This is a course with our expert Josette focusing on nurturing and relaxing for both you & your baby.
Baby Schwimmen
Babys are naturals in the water - a fun session of new experiences in the element of warm water.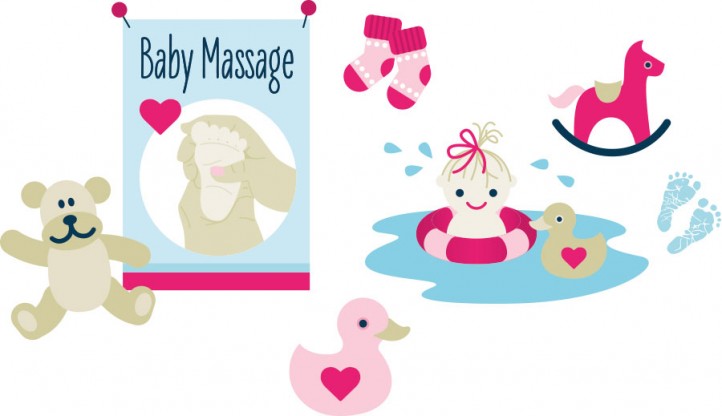 Our calendar offers more detailed explanations and course dates.